Kids Camp With Horses
Hands-on learning in a nature setting for kids ages 6 to 10 years old. Exciting outdoor experience including wooded nature trails, pond ecosystem and natural play settings. Add horse play time every day and your child will be a "happy camper".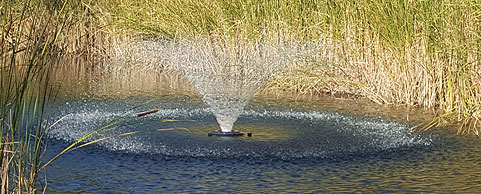 We're Looking forward to meeting you!
We appreciate your interest in our services. We hope many of your questions have been answered and look forward to speaking with you. Please click on the Contact Form button below to complete the following Contact Form. One of the (human, not equine) staff at Creating Pathways Farm will get in touch.