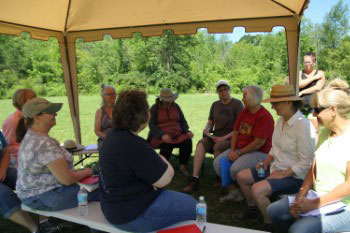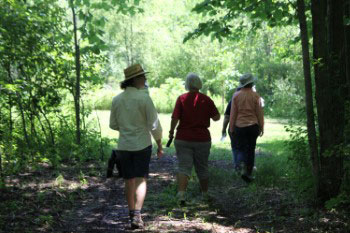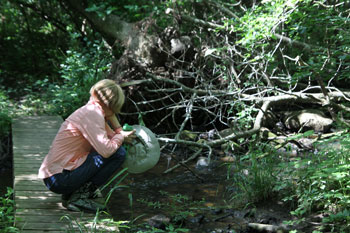 Tranquility, Harmony and Balance.
Choose to "be" present to yourself!
Our nature setting is particularly well-suited to opportunities for personal reflection and stress reduction. You are invited to step away from your busy lifestyle and create space for yourself. One of our goals is to promote peace and calm so as to allow the opportunity to rest, restore and revitalize.
Plan Your Own Personalized Retreat
We offer individualized retreat opportunities that relate to promoting personal learning, inner work and formation of skills to create a more balanced life. Our work is tailored to the specific needs of the individual based on our collaboration with you. Our staff has years of experience working with holistic practices to promote well-being including breath work, yoga, meditation and life skill development.
Pricing will be individually determined.
Corporate, Groups or Family Retreats
We invite your group to create a retreat based on your specific topics and goals. Our staff will personalize self- awareness and inner growth opportunities. The staff of CPF offers a wide range of options for topics including: stress reduction, mindfulness, breath work, meditation, chakras and the energy system, aromatherapy, life skills, communication, decision making, body language and non-verbal cues, aromatherapy, movement and more. Please contact us to discuss details for your retreat.
Pricing will be individually determined.
Creating Pathways Farm
[email protected]
262.424.5885
We appreciate your interest in our services. We hope many of your questions have been answered and look forward to speaking with you. Please click on the Contact Form button below to complete the following Contact Form. One of the (human, not equine) staff at Creating Pathways Farm will get in touch.