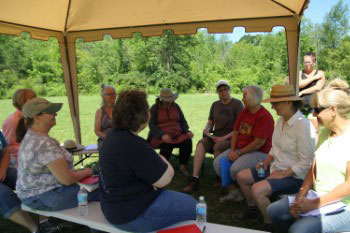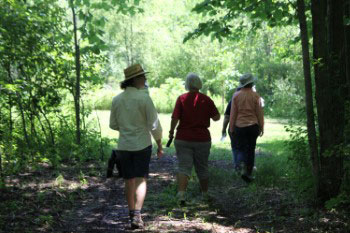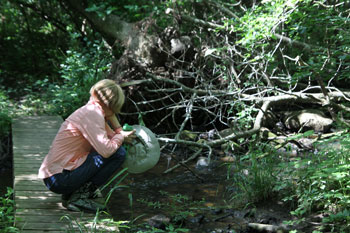 Serenity, Tranquility and Harmony ….
Choose to "be" present to yourself in a natural setting and with horses!
*Offerings being created – please watch for updates*
Corporate, Groups or Family Retreats
We invite your group to create a retreat based on your specific topics and goals. Our staff will personalize self awareness and inner growth opportunities. Please contact us to discuss details for your retreat.
Pricing will be individually determined.