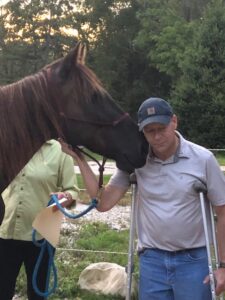 Horses are amazing mentors for this work as they are instant mirrors and give non-judgmental feedback to humans. The experience of observing a horse's response to one's direction allows each person to learn how to communicate more effectively, face fears, manage emotions, and become more aware of actions.
The observation of herd dynamics and individual interaction with the horses allows participants to learn new skills. Participants may have the opportunity to connect with and direct a thousand-pound animal from the ground. This provides an in-the-moment learning experience, which teaches skills that are difficult to acquire in other settings.
We focus on developing team building and leadership skills especially in the areas of language, listening, and communication. Some of the goals for participants are to create an awareness of their responsibility in interacting with others, which facilitates productivity and decreases stress in the work environment.
We offer custom designed programs. Our experience working with groups, allows us to plan a dynamic learning program that meets your specific goals and objectives. Please contact us to discuss your teams' goals and needs.
Pricing will be individually determined.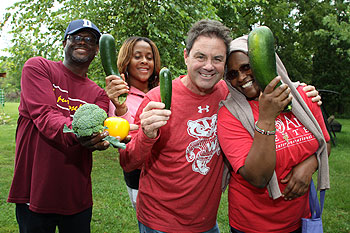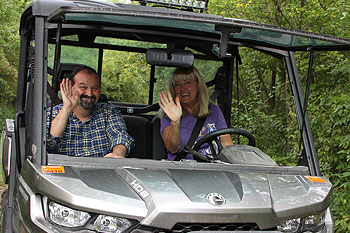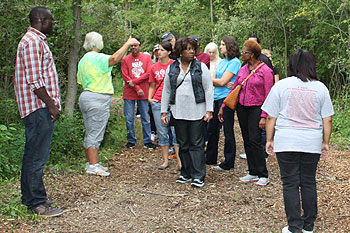 We appreciate your interest in our services. We hope many of your questions have been answered and look forward to speaking with you. Please click on the Contact Form button below to complete the following Contact Form. One of the (human, not equine) staff at Creating Pathways Farm will get in touch.